Congratulations to first prize winner Tess Cole for her stunning watercolor Penguins, inspired by her research in the Antarctic.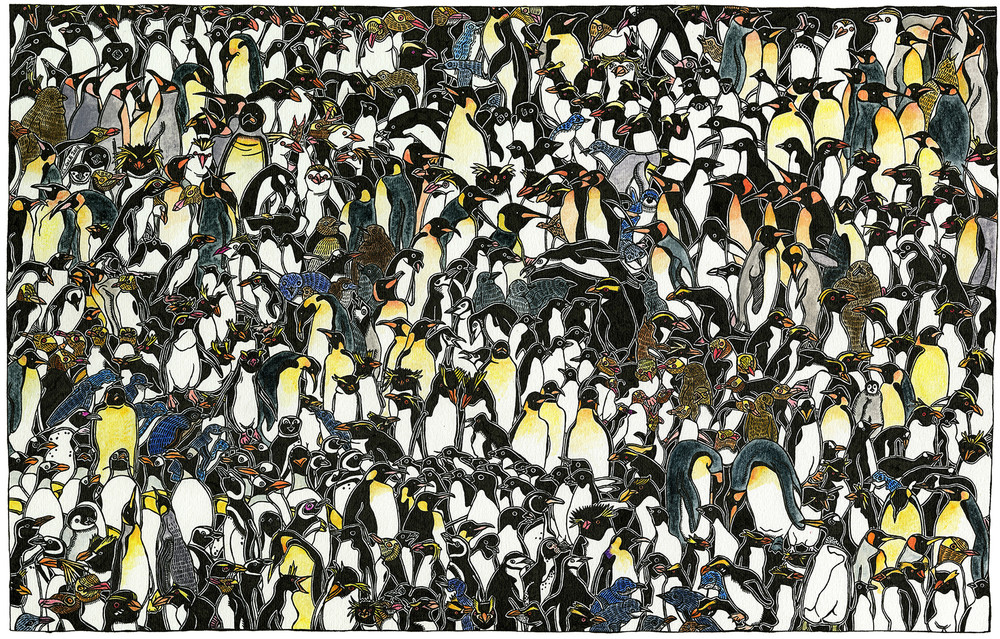 Congratulations also to runner-up Lauren Ashwood for her beautiful image of Telmatactis autraliensis under blue light, showing expression of GFP-like fluorescent chromoprotein in tentacles.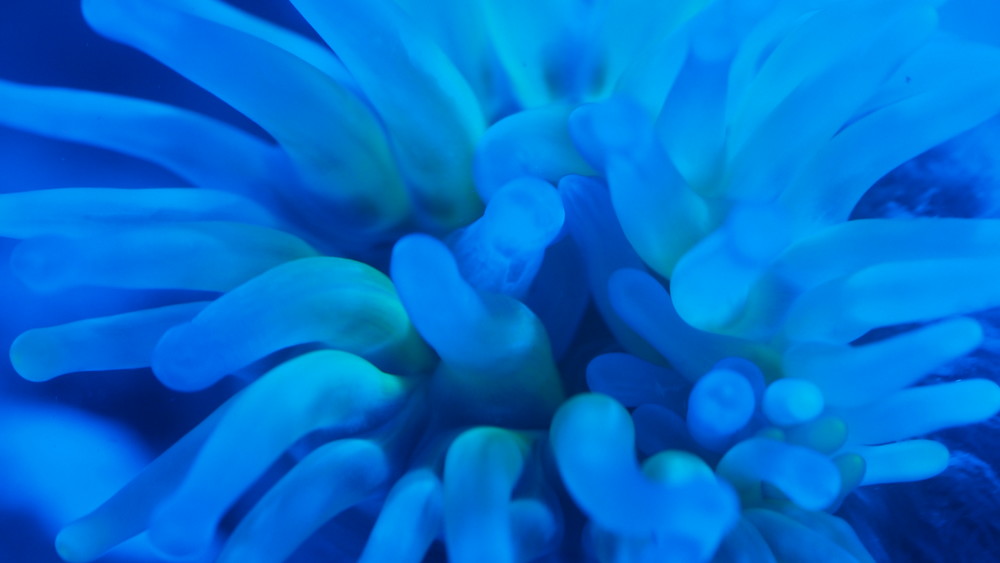 Check out the competition gallery page to see all the 31 entries to the inaugural GSA image competition.